User talk:Sleeppunk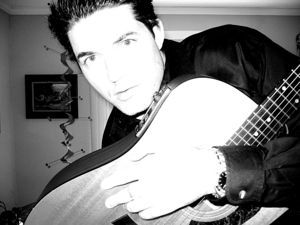 This is SleepPunk's talk page.
Feel free to leave me a message on this page by clicking here or click on the + and - sign icon above this text.
Be detailed in your correspondence and also aware that this page is viewable by the general public. The system will send me an email that you left a message on this page. I will try to respond to you as soon as possible, probably on your user talk page.
While I prefer you leave a message for me here on my talk page, I do understand there are situations that may call for privacy, in which case you may email me.
Regards,
Christopher Brown