Help:Contents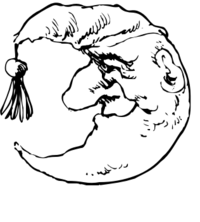 In case you are looking for them, here are the CPAP FAQs. You may also find help about the CPAPtalk.com CPAP Wiki in the FAQs.
Wiki Frequently Asked Questions
The FAQs below relate to the CPAPtalk.com CPAP Wiki and how to edit, navigate, create new pages, and format articles, etc.
Reading
Editing
Advanced editing
Personal customization
Wiki administration
The following features require extra permissions that are not normally granted to all wiki users.