JohnBFisher wrote:The power port is one of those DC 12v power outlets you find in cars.
The 12V at-seat power outlets on commercial aircraft is usually an
EmPower
socket, which is
NOT
the same as the cigarette lighter style power outlet in automobiles.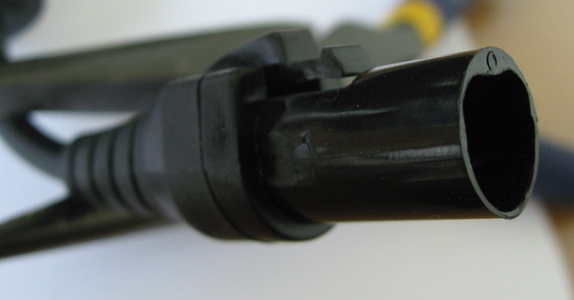 An adapter is needed to provide a cigarette lighter style power outlet.
The EmPower outlets are also limited to about 75W of energy (maximum), which
may
not be enough to power a xPAP machine if you are using pressure greater than ~12 cms H
2
0 at the cabin pressure equivalent-altitude of 2400 metres. Also, at-seat power is not guaranteed so you may end out without power in any case.
I have had several occasions across various airlines when at-seat power simply did not work, to the point where I have since elected to carry my own rechargeable battery pack for in-flight use, as it is a power source I control and therefore can trust be available when I need it.
Cheers,
Bill