Photos of H5i reservoir for the ResMed S9 that comes apart
Posted:
Thu Mar 11, 2010 2:24 am
I see that a lot of people that have purchased the ResMed S9 seem to have the fully integrated reservoir that you can't pull apart and clean the insides of. The H5i I purchased (UK) is the one that comes apart. I really like this version of the reservoir because it allows you to fully clean every nook and cranny of the reservoir to dry it after each night.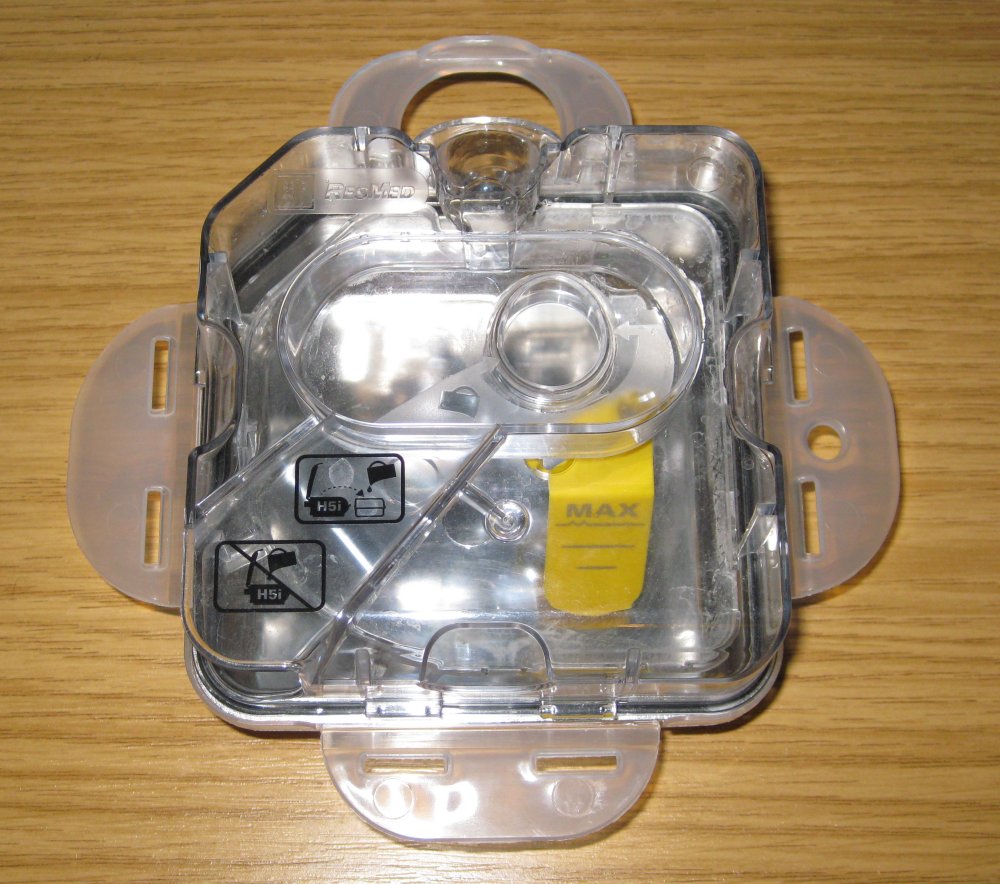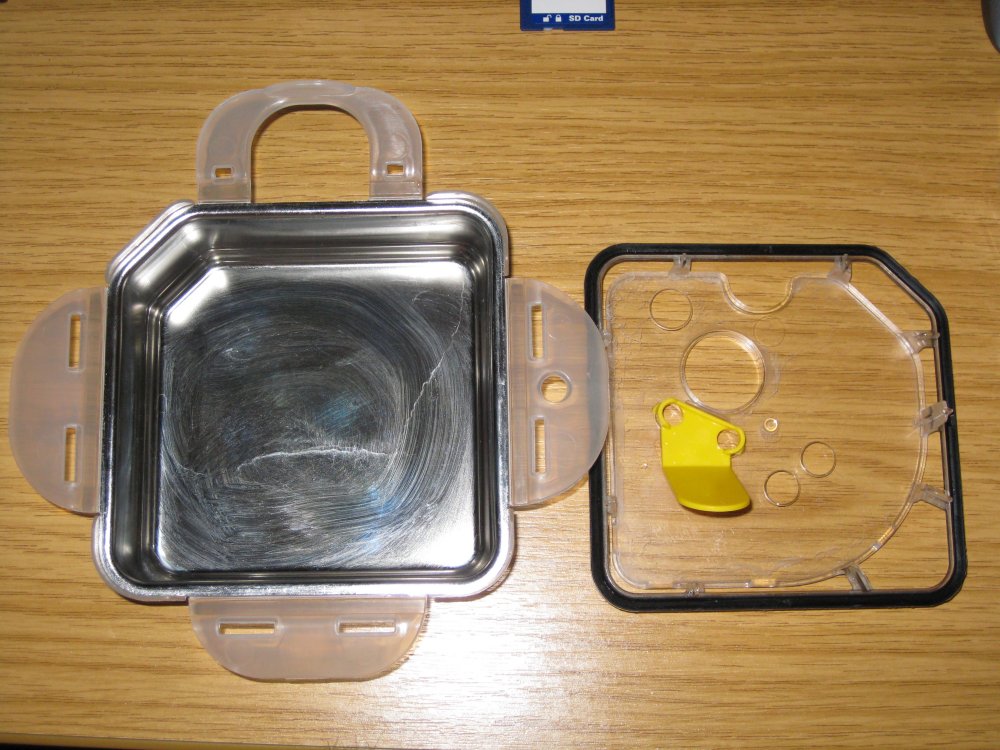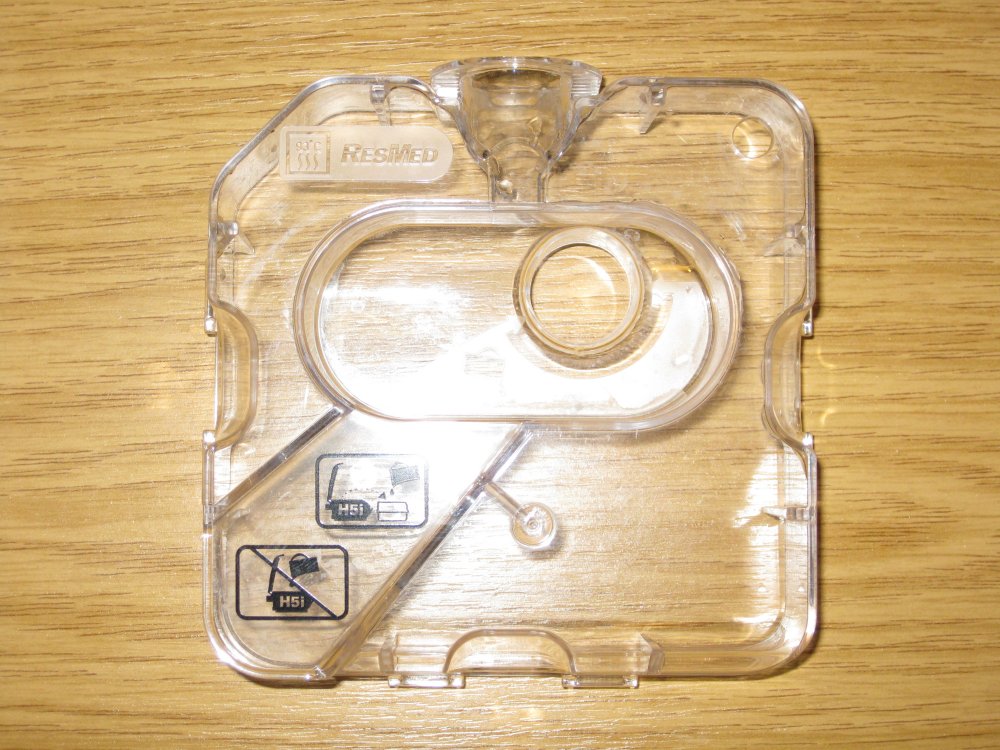 Thanks
Dave